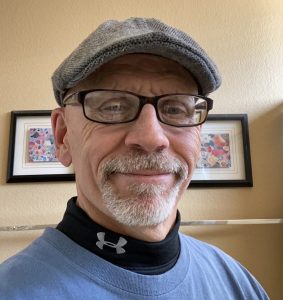 Rick Forristall is a senior ServiceNow developer. He a 100% remote worker for Chainbridge Solutions out of Virginia. He's been writing code of some sort since around 2003 and developing in ServiceNow since 2013 when his then employer, Goodwill of Central and Northern Arizona implemented ServiceNow for its ITSM. Since then Rick has developed a variety of custom applications using the content management system (CMS), Service Portal, and the normal UI and has helped organizations with various standard ServiceNow applications.
His idea for this blog – SN-101.com – was to catalog some of the hacks he's created and the tips and tricks he's learned either through his own research or from other ServiceNow developers who were willing to share their knowledge. The idea was to show how he solved real-world, business problems.
While Rick has created powerful and useful real-world applications within and outside ServiceNow, he doesn't profess to be an expert. With this blog, Rick hopes to help others as they struggle through finding that one trick they need to accomplish some unique function.
You can find out more about Rick on his LinkedIn profile.
Rick is also an avid motorcyclist – he currently rides a 2018 Triumph Street Twin and writes about "the madness of motorcycle riding" at MotorcycleMelee.com.